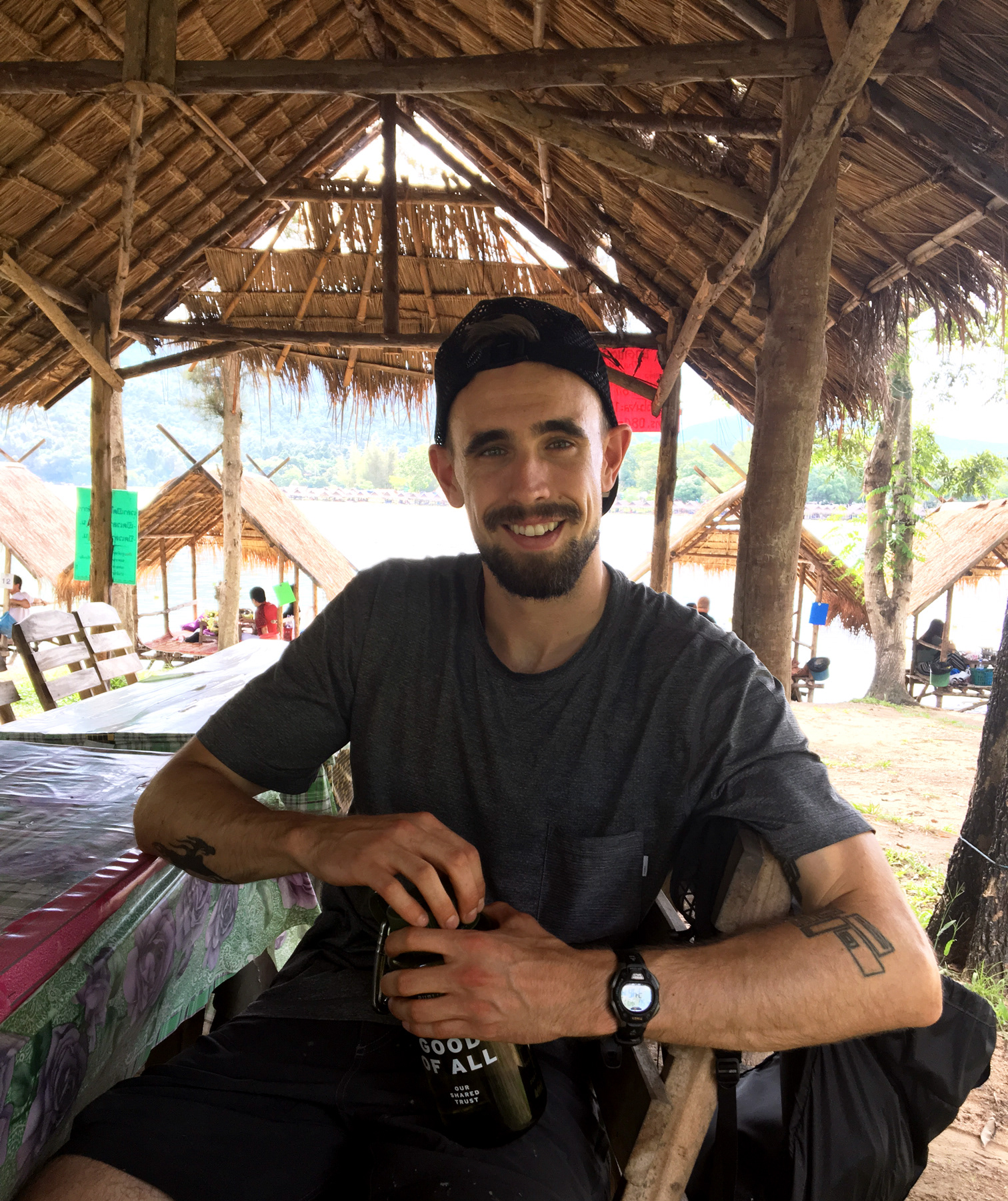 If you've made it this far, you've probably got something to say. So why not say it?
I'd love to hear from you, and you'd love to knock your latest creative project out of the park.
We're already set up for a win-win – and we haven't even met yet!