Luckily we were back to work this week after a week spent preparing presentations instead
of making progress on our projects.

I spent my time working on the full page illustrations for parts two and three of my magazine's feature section: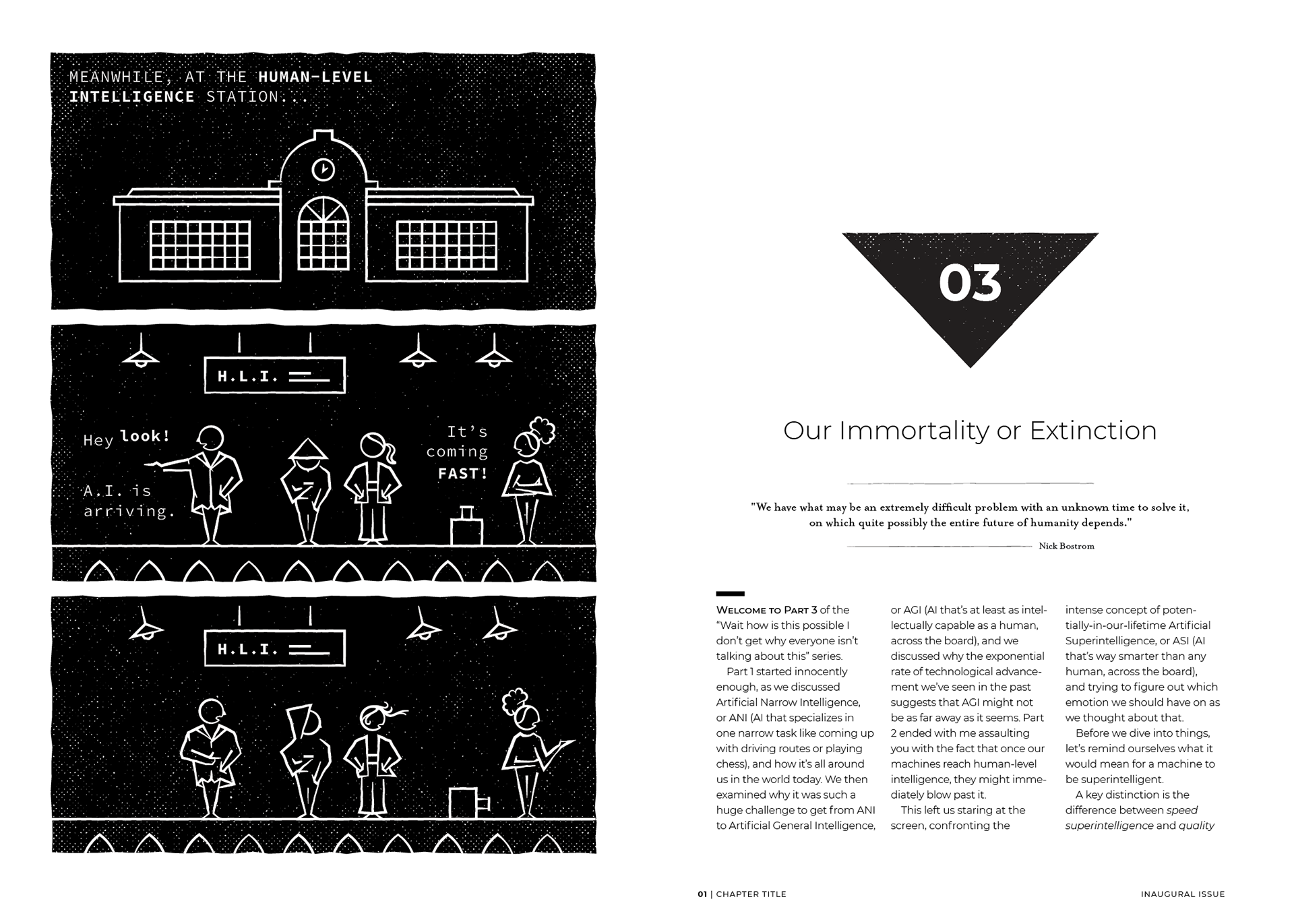 Because I'm taking a two-part blog post and turning it into a five part article, not all of my opening illustrations have an original illustration from the blog to reference. Section 02 is an example of this, so that illustration has no basis in the original post - it's purely my interpretation of that section's writing. Section 03 on the other hand does have an accompanying illustration in the blog that I worked from: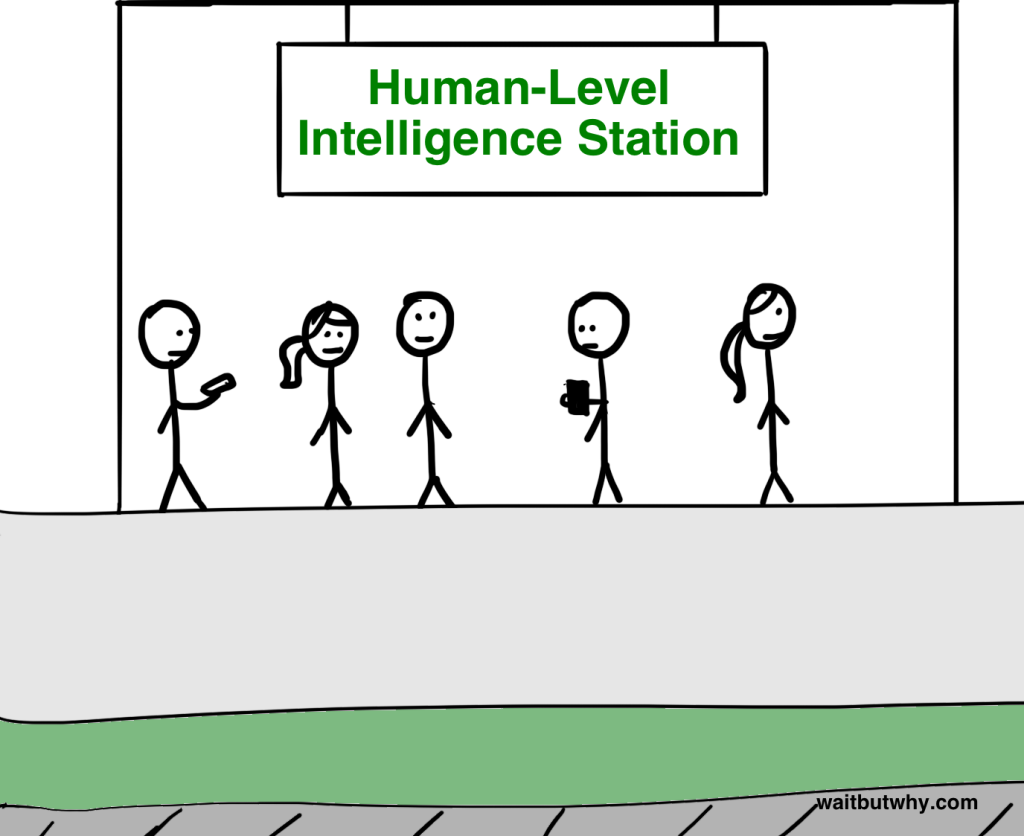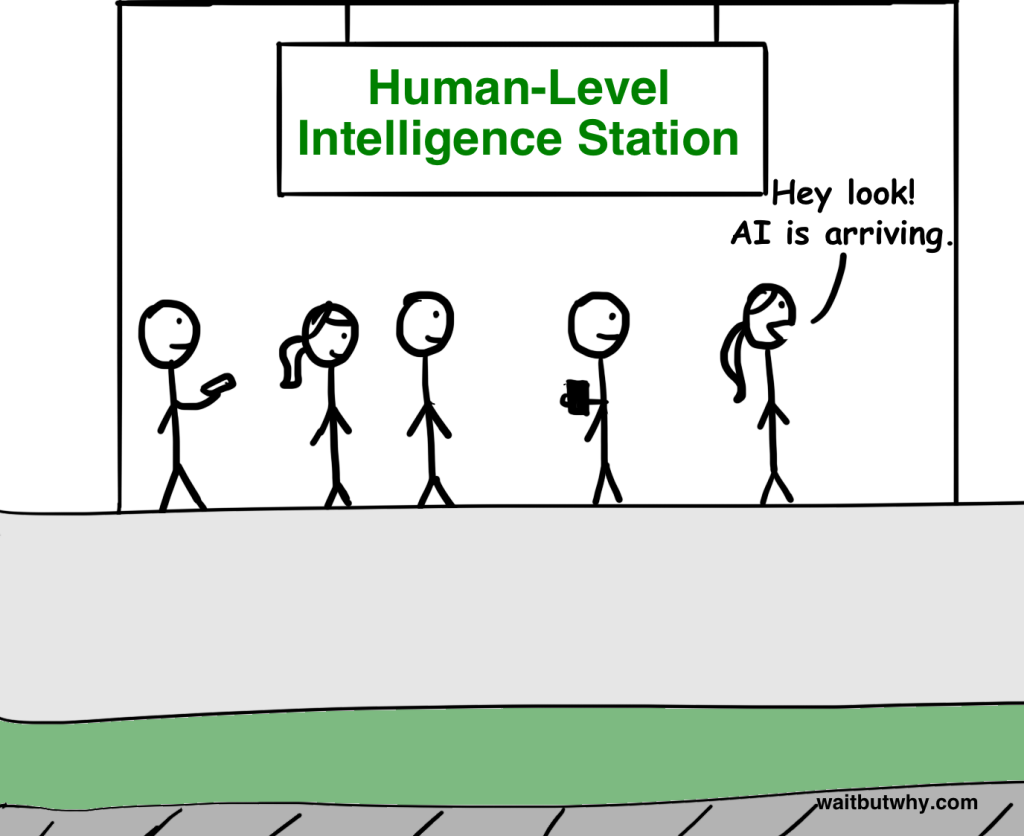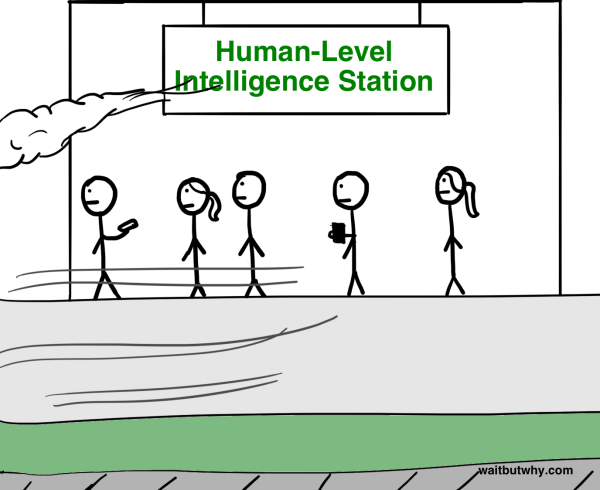 Hopefully next week I can finish another couple feature section opening illustrations and be done with that particular aspect of this project.