Week 10 - A Very Big Building
This is my last post this quarter, as final presentations are just three days away—and this will be a short post because
I'm spending most of my time frantically preparing for that.
This week I got a fair amount done for my magazine (TOC, Masthead, Letter from the Editor), but illustration-wise I spent most of my time on working on a really large building that runs through 5 pages for my article titled 7.3 Billion People, 1 Building.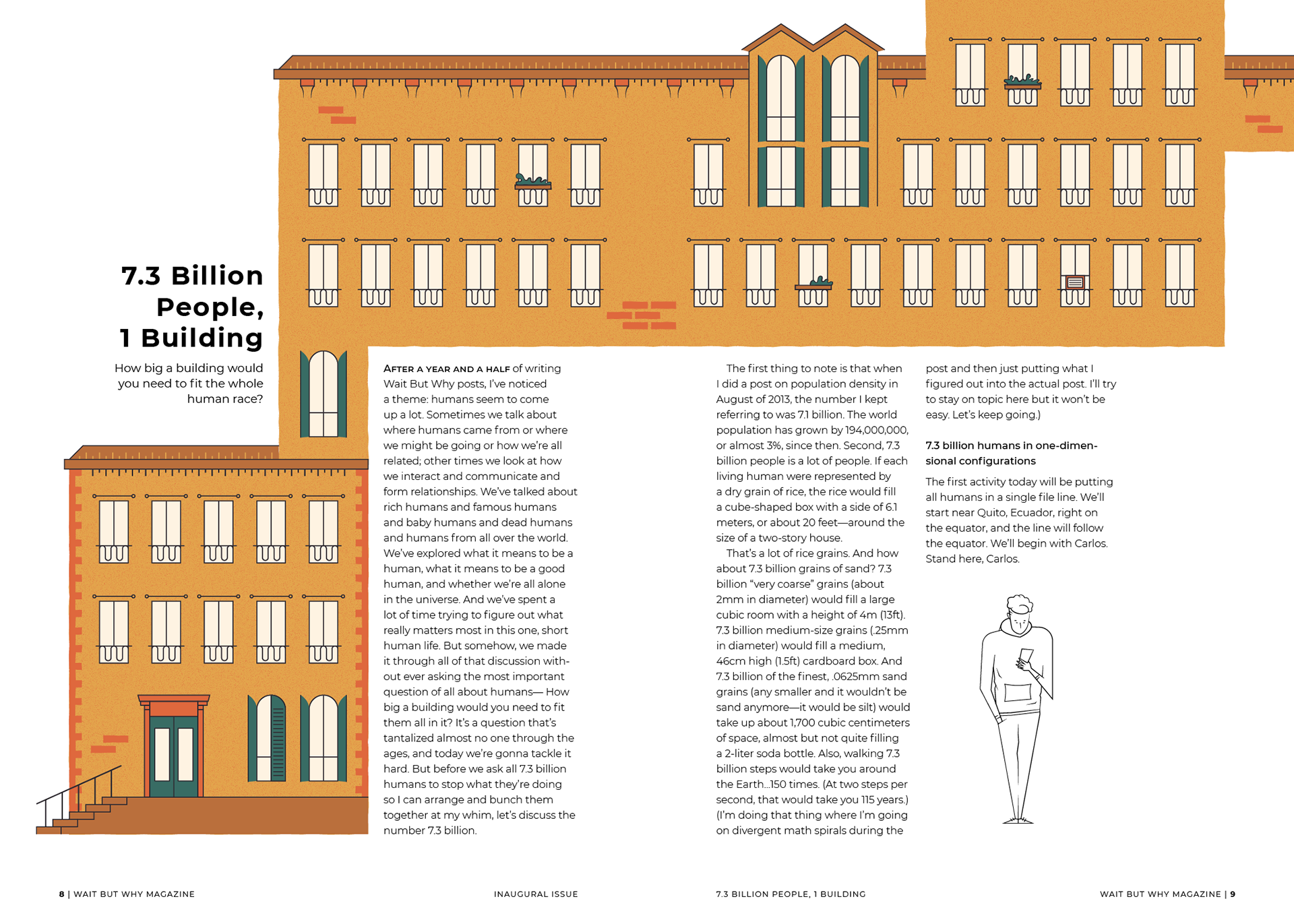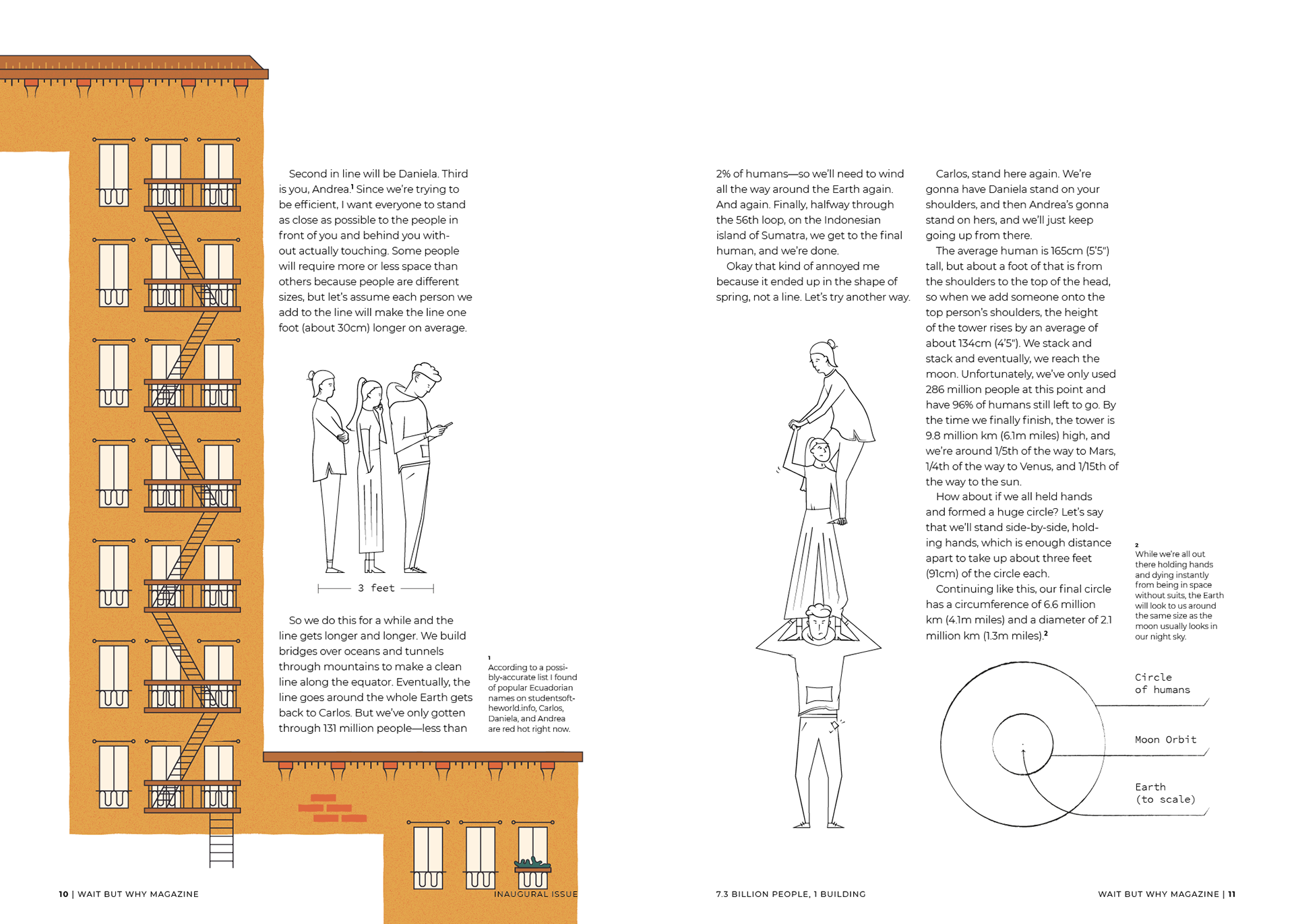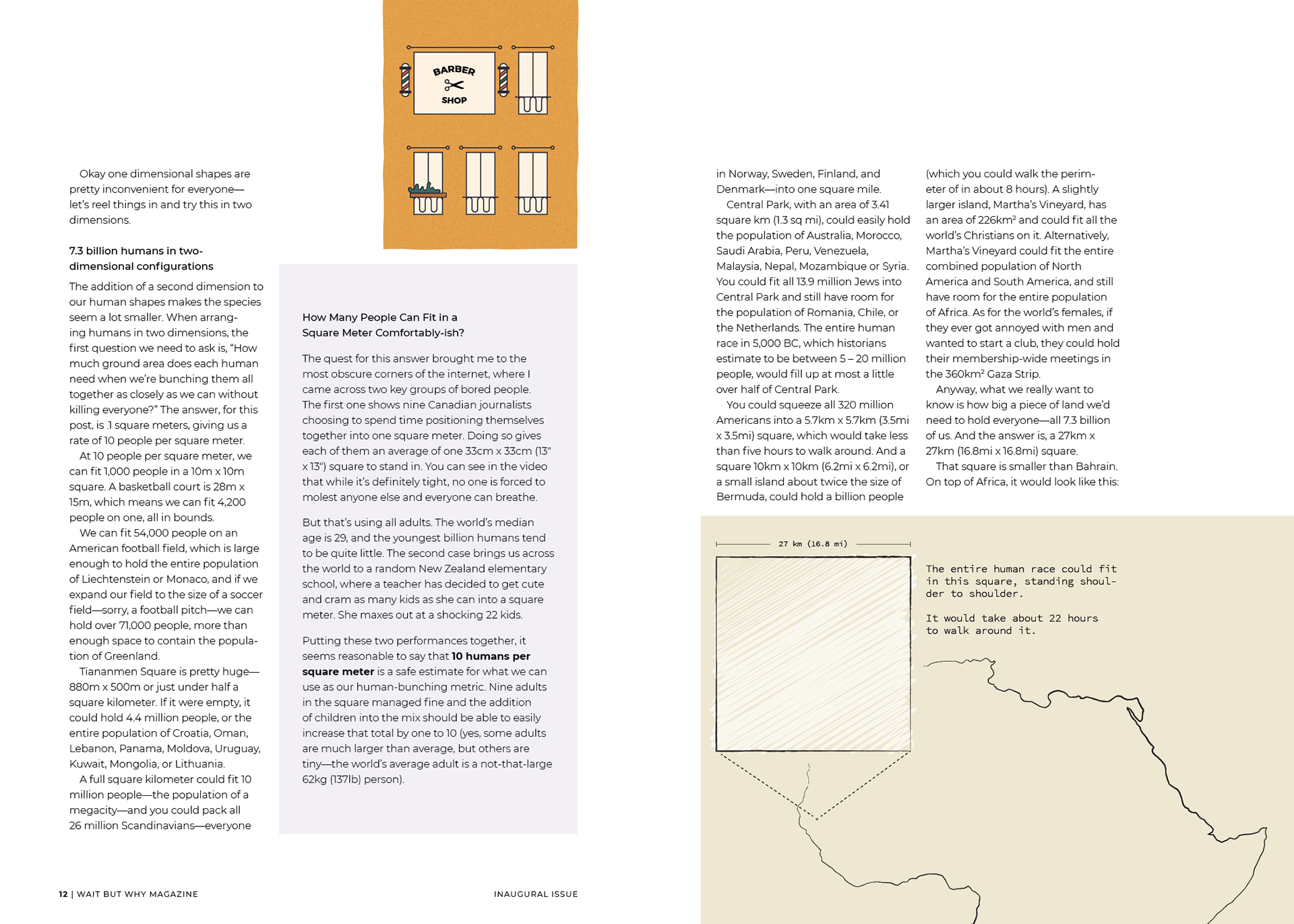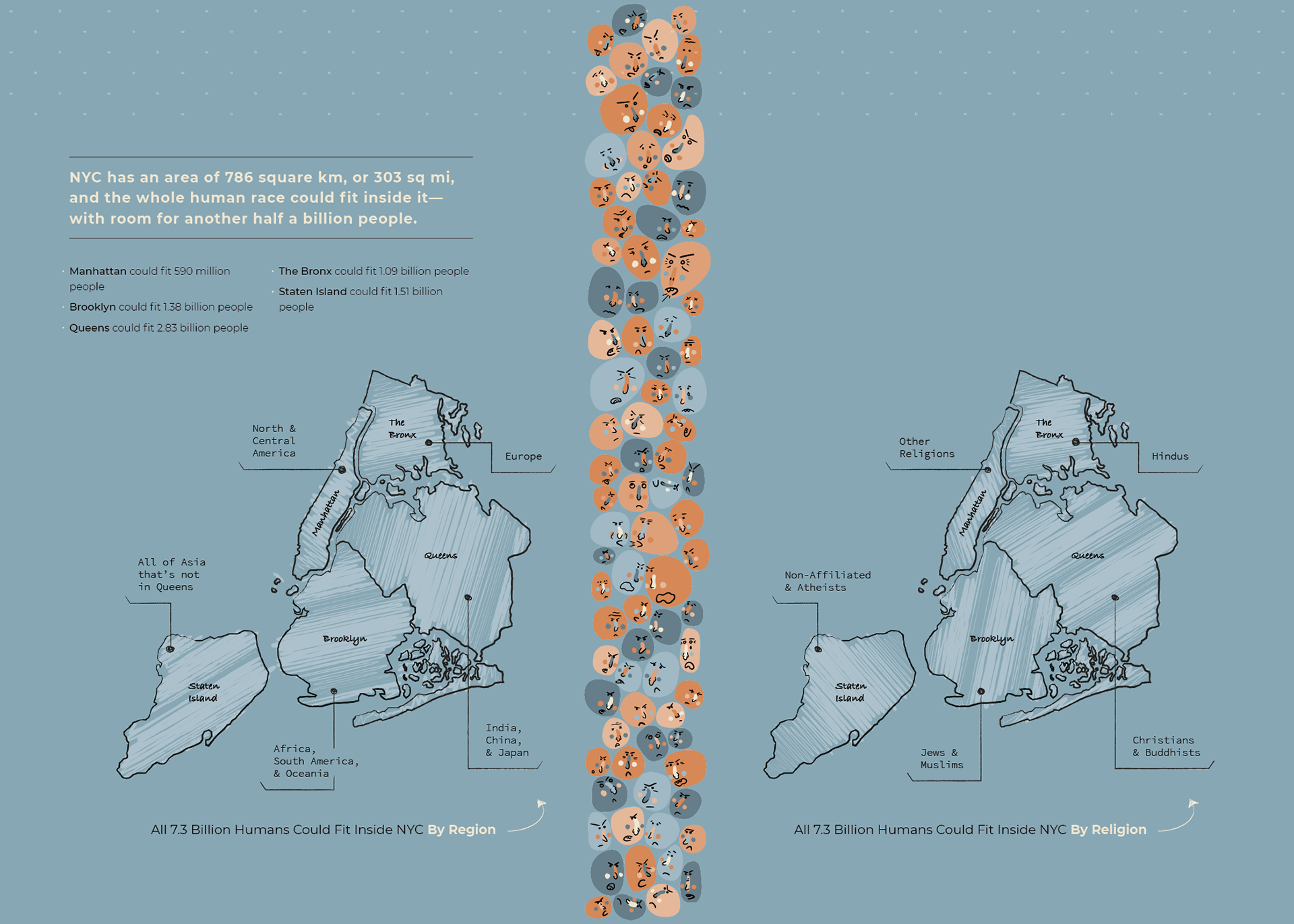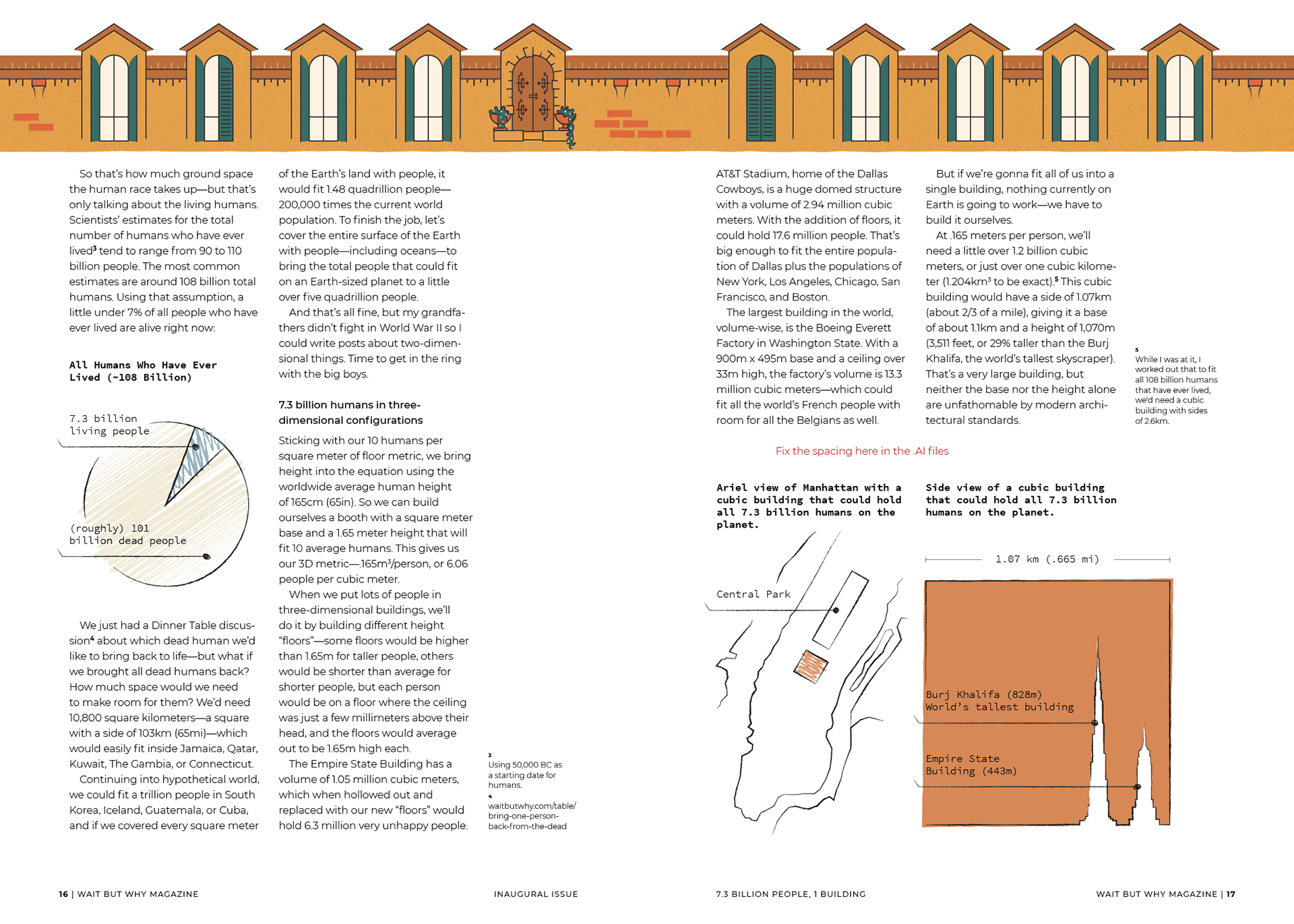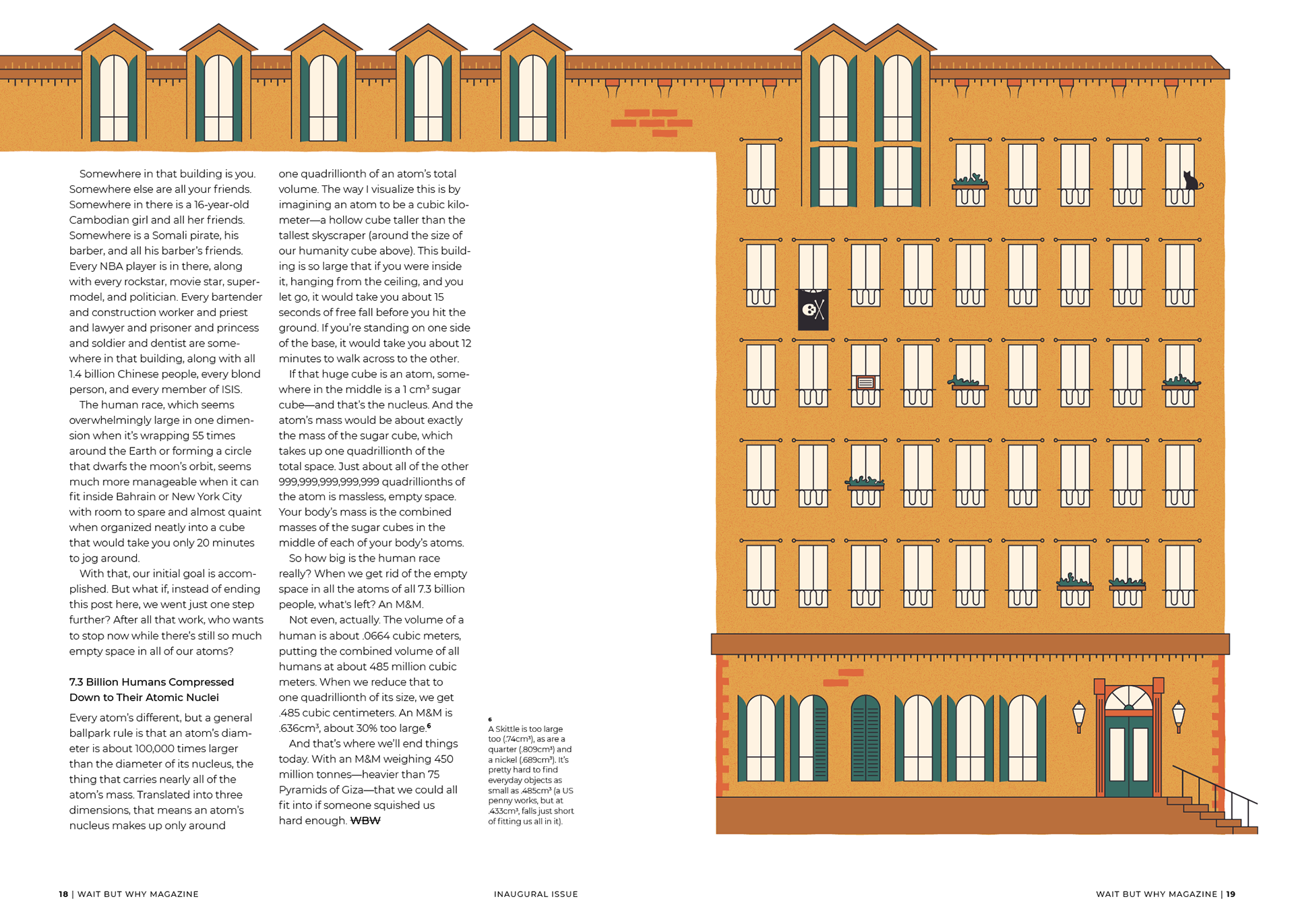 After addressing the problems that this article still has (like the NYC maps spread now feeling very out of place), I'll then turn my attention to my cover, which still doesn't exist.