An Illustrated Word A Day
Ongoing personal project
Task
Illustrate the 'word of the day' according to Anu Garg's
A.Word.A.Day
email list with the goals of improving my illustration skills, experimenting with new styles, and strengthening the creative thinking muscles required to visually represent complicated concepts.
Background
A.Word.A.Day is an international email list of over 400,000 language enthusiasts run by Anu Garg of wordsmith.org. Each weekday Anu sends out a 'word of the day' along with etymological and usage context. My illustrations of those words are compiled at
@an.illustrated.word.sometimes
on Instagram.
Getting Featured


After doing this passion project for a while I was lucky enough to connect with wordsmith.org and get a few of my illustrations featured in the mailing list.

Anu sent me the words a week before they were released and I provided the illustrations. Even though the emails are not particularly visual it was exciting to know that my work was reaching such a wide audience and being received in 170 countries around the world.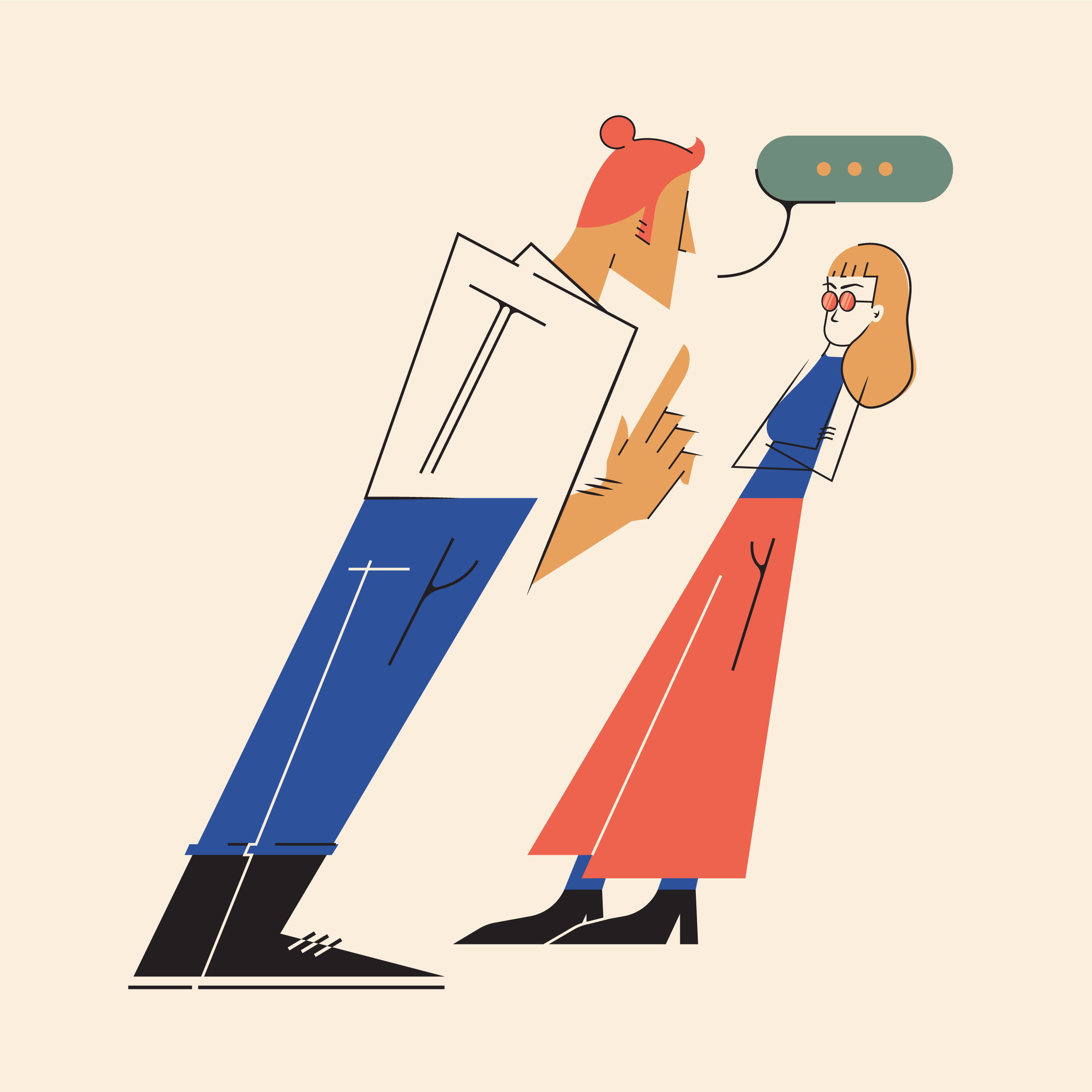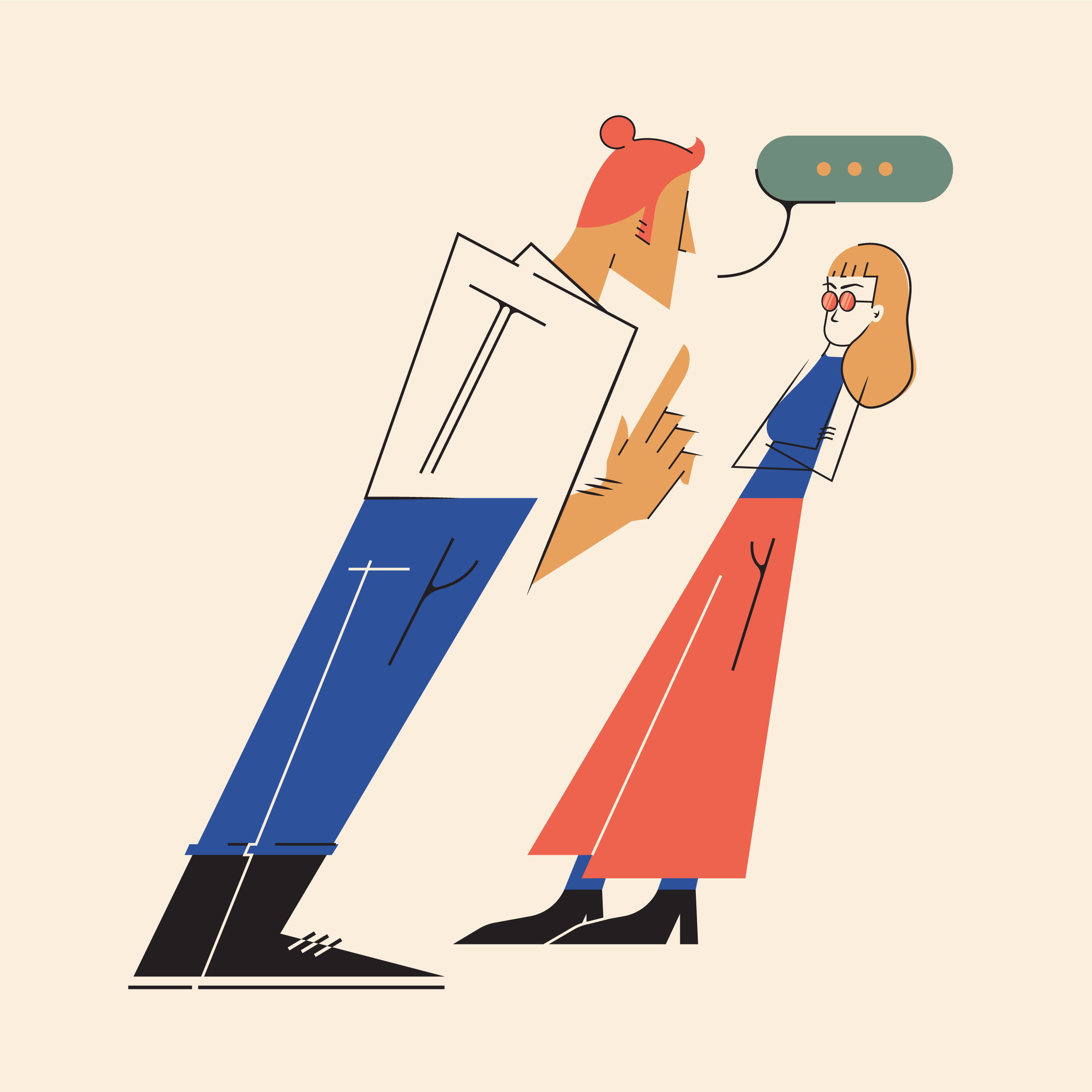 Process


The process for creating each illustration can vary quite a bit, but it usually starts with a simple sketch either with a pencil on paper or with an iPad with Procreate App.

Once the sketch is far enough along I take it into Adobe Illustrator and refine the layout and design, sometimes quite significantly. The final touch is usually to add some sort of texture, which I do in either Procreate, Illustrator, or Photoshop.
Project Summary

Although I've chosen to call this project
An Illustrated Word A Day
I've found that actually doing this daily is nearly impossible for me, and when I was in school I had to put the project on pause entirely. Despite all that I've seen significant benefits from these illustrations.
The first is that I've unquestionably gotten better at illustrating. I also don't have to worry about the dreaded question of '
what should I draw?'
that every illustrator is familiar with because Anu has kindly provided a backlog of prompts for every weekday since 1994.
Lastly, the process of illustrating these words commits them to my memory in a way that just reading the A.Word.A.Day email in my inbox each day simply doesn't. I've been able to grow my vocabulary in a meaningful way, which is a pretty excellent side effect.
To keep up to date with this project, follow
@an.illustrated.word.sometimes
on the 'gram.